During this pandemic, we are facing great challenges to stay relevant in this security industry. Prozas Security strive to give our best to our clients as well to the staffs.
We know the responsibility to ensure the safety of our security personnel is tough with the total number of Covid-19 cases keep arising since earlier of this year.
However, we always take precautions as to break the chain with ensuring the hostel cleanliness. Our warden will ensure the hostels in clean, tidy and good condition. He work together with Security Guards to conduct inspection and sanitization. 
Nevertheless, Prozas also work together with Coway in conjunction of 'Kempen Rasa Sayang'. It is a charity program for Coway to provide free sanitization services to their clients. The service package inclusive of sanitization at our Pasir Gudang branch office, hostels and also transportation.
In another event, Prozas Security Management has instructed our Nepalese Security Guards to conduct swab test whenever necessary as efforts in early detection and give assurance that our security personnel are Covid-19 free.
On 23 June 2021, 10 of our Nepalese Security Guards who is currently working at Bunge Loders Crooklan Oils Sdn. Bhd. undergo RT-PCR swab test as part of contract renewal requirement and all of them tested negative.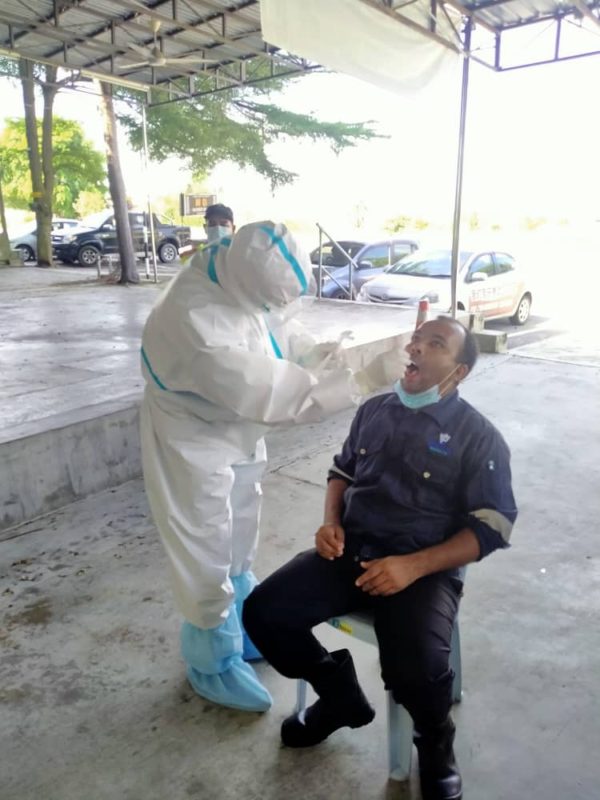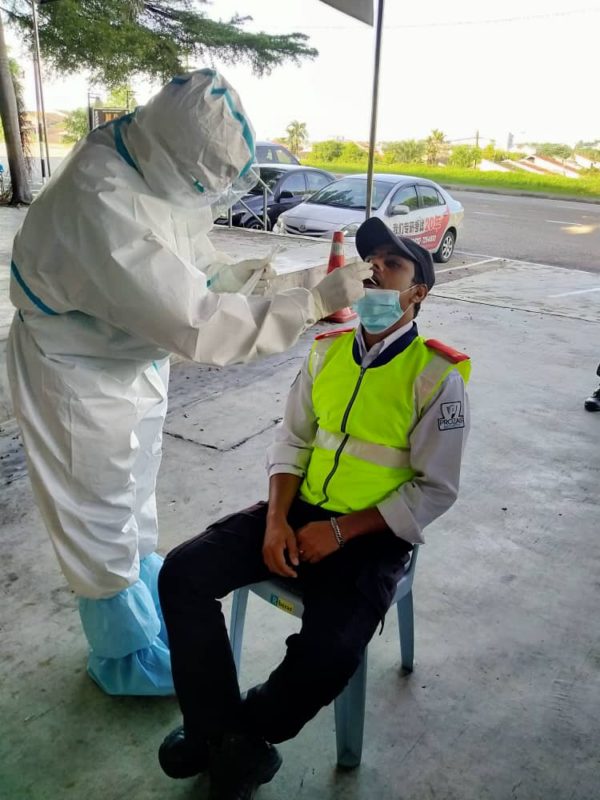 #kitajagakita
#kitapastimenang