Prozas – Langsat-OSC Employee Appreciation Day is one of the iniative between Prozas Security and Langsat-OSC (LOSC) to boost motivation of NSG to maintain their good performance in a future.
It's purpose also to celebrate and appreciate everyone's hardworking for the past 12 months contract of service and extension of 2 years contract.
The event was held on 29 October 2020, 08:30am at Zeus Room and Open Yard Langsat-OSC.
There were 2 trainings conducted by Prozas Trainer, En. Ainul Baha and LOSC Safety Officer, En. Rusydan.
Training that conducted by En. Baha was focusing on the Nepalese Security Guard (NSG) competencies especially on communication skills and the correct way in handling traffic control.
While LOSC Safety Officer, En. Rusydan conducted a basic firefighting training that consists of theory and practical session.
The theory session emphasize on the concepts and its terminology while a simulation using ABC powder type fire extinguisher was conducted as the practical session.
The simulation then was demonstrated by LOSC General Manager, En. Taufik, En. Rusydan and Prozas QHSE Manager using PASS Technique.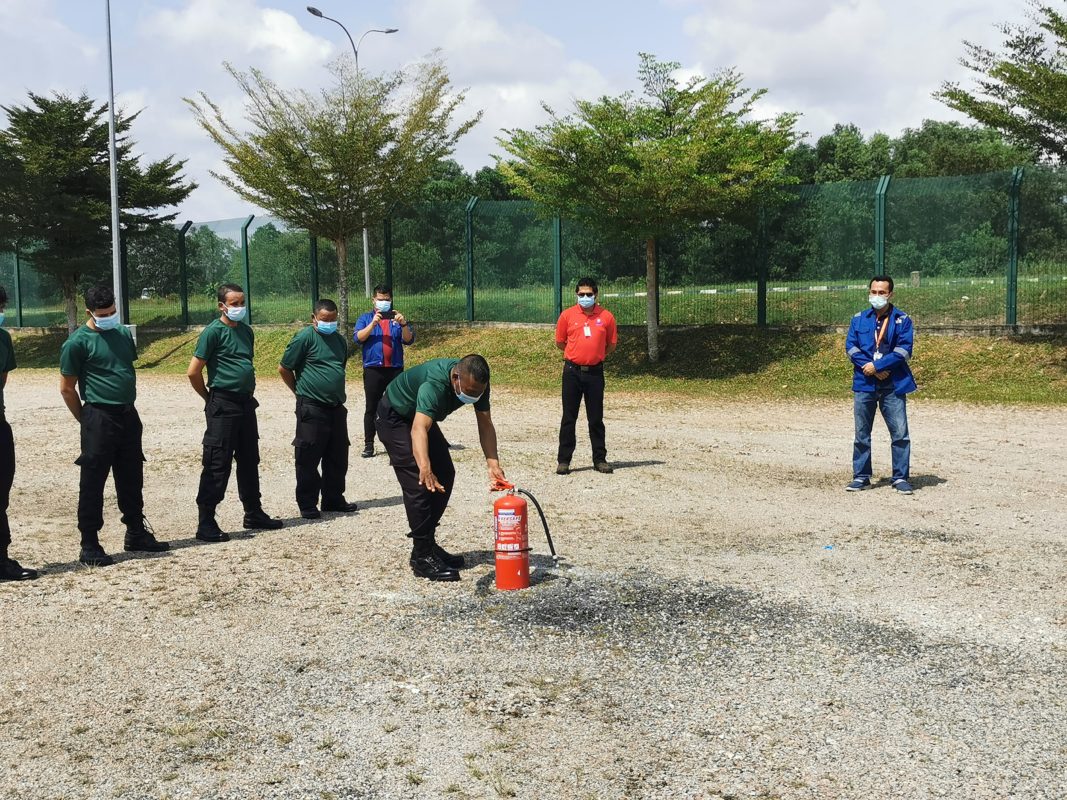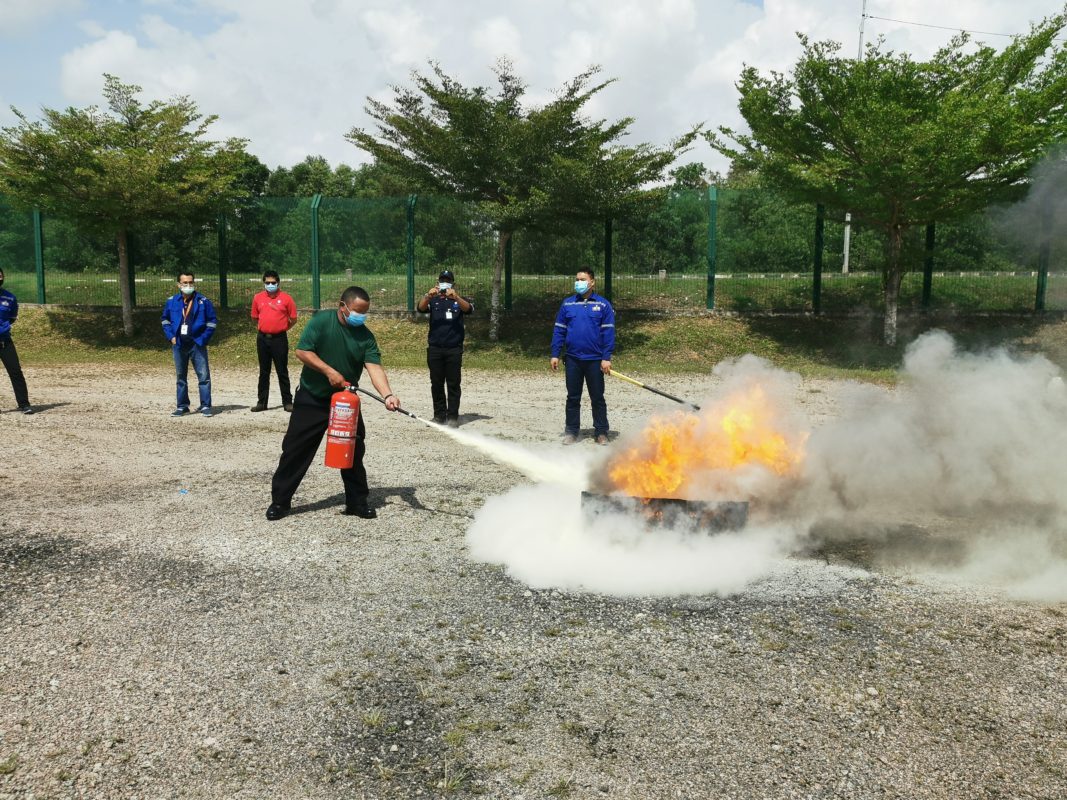 7 NSG received certificates from LOSC and Prozas Security together with token of appreciation based on their achievements and performance through assessment by LOSC Security Coordinator, En. Zainudin. The new uniforms for the second year contract were also distributed by Prozas Project Coordinator, En. Asmir Hasram.
Apart form that, appreciation certificates on the good cooperation for the past 1 year contract of service were given to LOSC Management.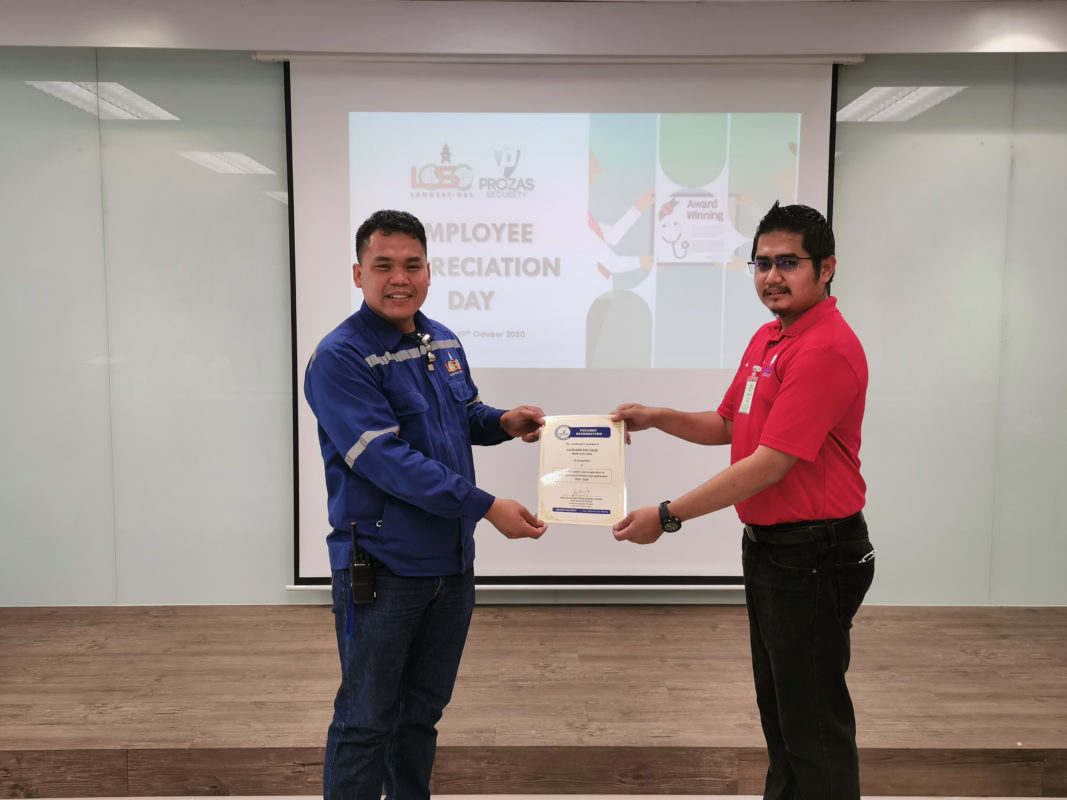 Prozas Security Management received focused recognition certificates on the high level of security, HSE commitment, professionalism and managing the contract efficiently at LOSC.
The event ended with a photo session and was held in accordance with all SOPs that has been set by Majlis Keselamatan Negara (MKN).