Project Management Team (PMT) and Site Managemnet Team (SMT) of Prozas Security Sdn. Bhd. held a T- Baton Training on 21 July at Lotte Chemical Titan (M) Sdn. Bhd. (LCTM), Pasir Gudang, Johor.
The training was involving 12 security personnel from different position that led by SPZ Consortium Senior Superintendent, En. Muhamad Radhzi Bin Mohd Aziz.
The training started with theory briefing about the introduction of T-Baton, the correct way to install the T-Baton and striking areas.
While on practical part, the T-Baton Training includes basic moves such as Basic Stand, Forward Shuffle, Power Grip, Horizontal Carry, Vertical Carry, Short and Long Extended Carry.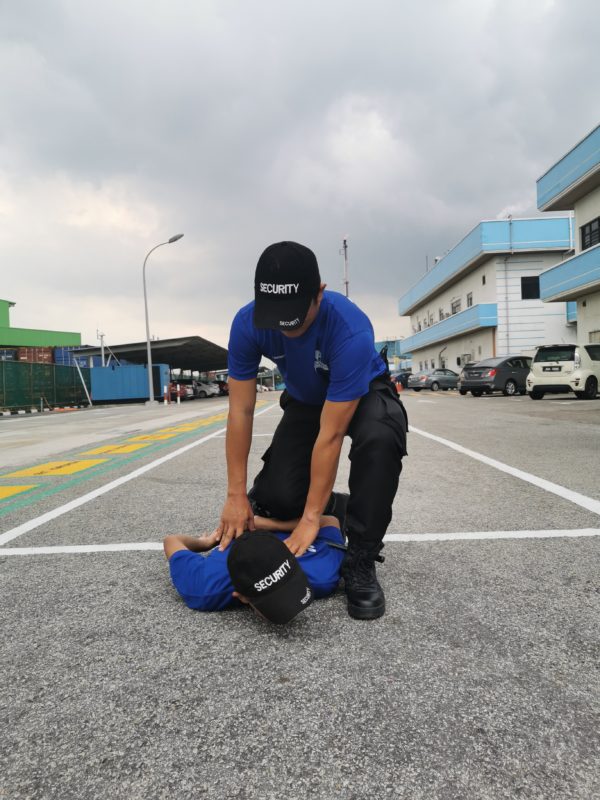 A demonstration was held in front of LCTM Senior Executive Security, En. Noor Rashid Bin Yunus as requested by the participants.
The T-Baton Training ends with certificate presentation to the participants by En. Rashid as closing ceremony.