It is glad to announce that Prozas Security (M) Sdn. Bhd. is officially certified by SIRIM QAS International on 6 April 2021. The certification is based on the compliance towards:
ISO 9001:2015 Quality Management System
ISO 45001:2018 Occupational Health and Safety Management Systems
ISO 18788:2015 Management System for Private Security Operations
SIRIM QAS International Certification Audit was conducted to obtain appropriate audit evidence related to compliance of standards, clients, company and legal requirements. The audit was divided into 2 stages and involving 2 branches; Klang Valley branch and Pasir Gudang branch.
The first stage audit was held on 21 and 22 January 2021 that involve only documentation review by SIRIM's auditors.
While the second stage audit took place on 22 to 25 February 2021 at Klang Valley branch and Pasir Gudang branch simultaneously. The opening and closing meeting of the audit was on online session as it involving the presence of Head of Departments.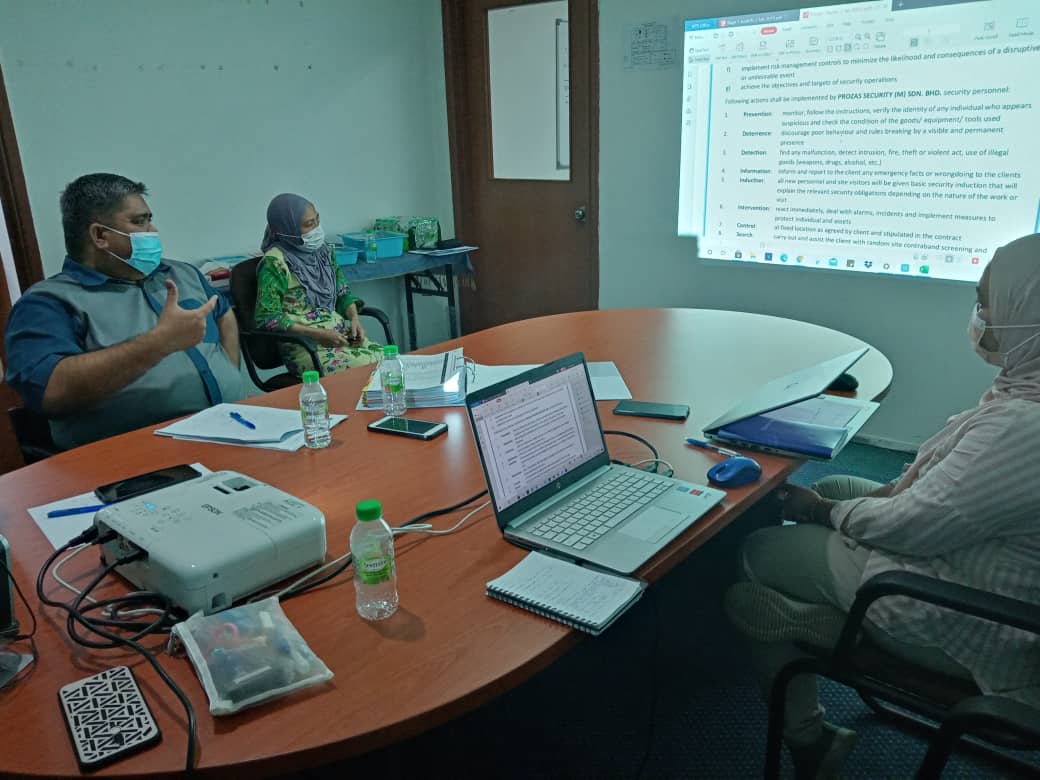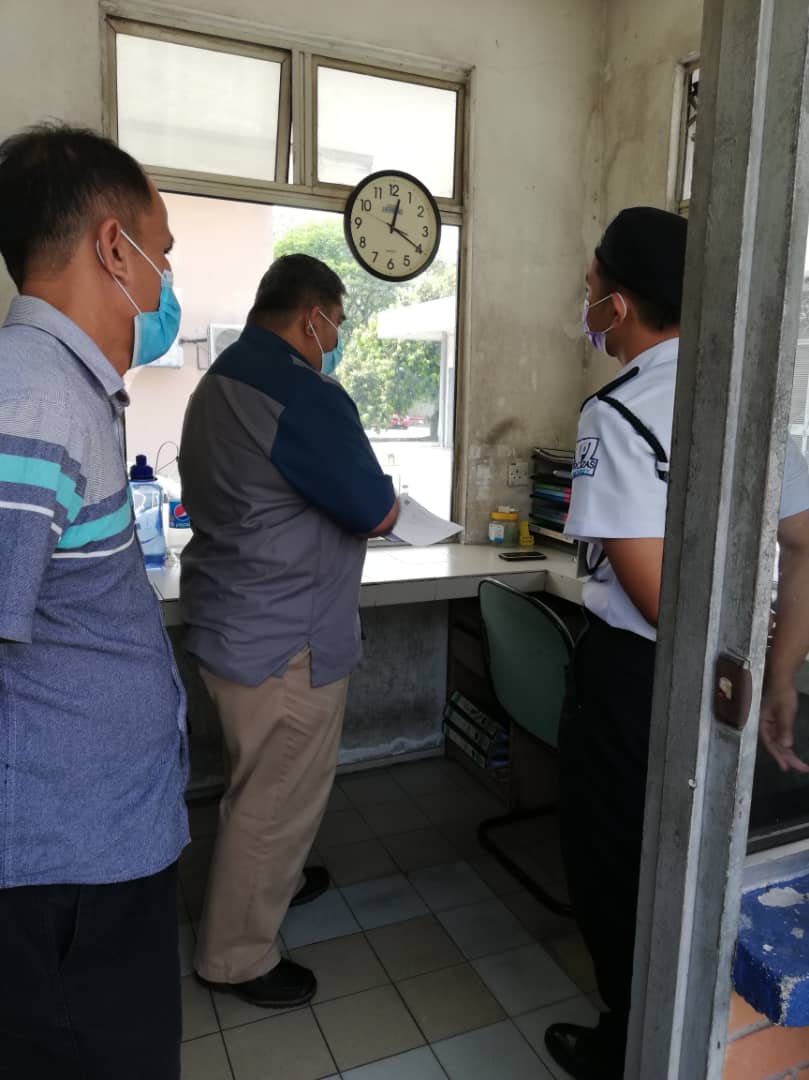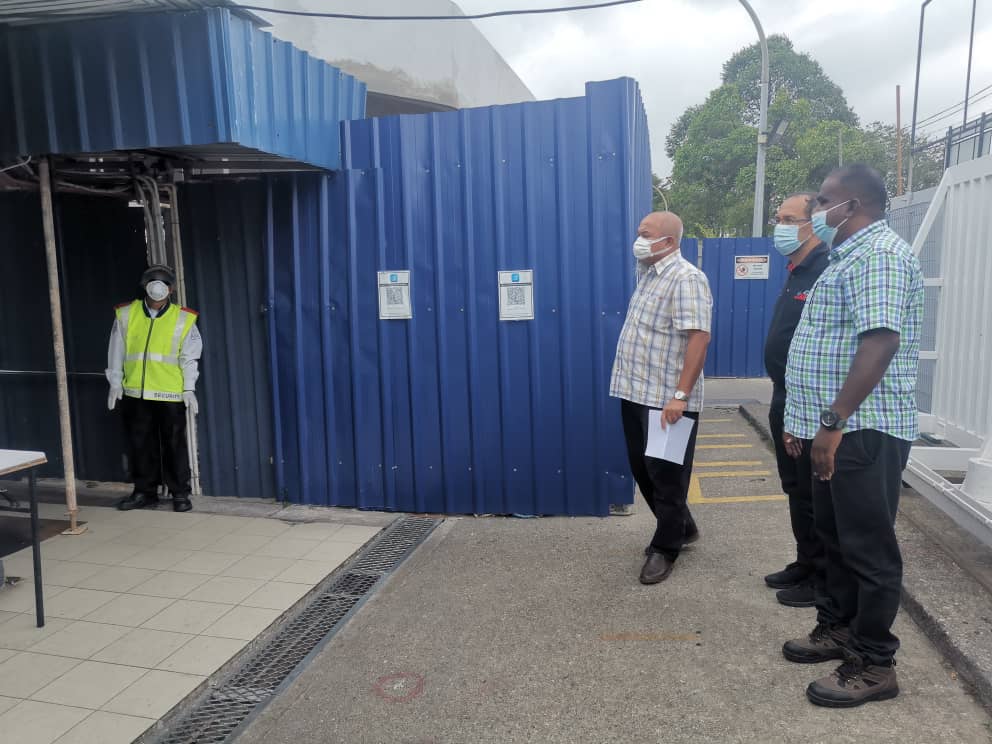 Prozas Security manage to close 3 Nonconformance (NCR) raised during the entire audit within stipulated time given. A great commitment shown by Top Management, Head of Department and team members towards successful of the certification audit process. This certification will be a part of our journey to explore the security horizon. An Inspiration, A Dream Team!